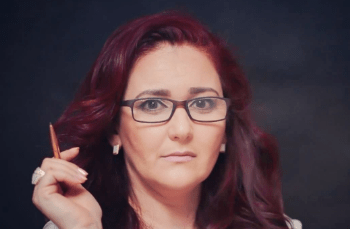 Dulce Figueiredo
"Felipe did an excellent job creating my logo. I recommend his work because during the interview process he was careful, detailed, sensitive and extremely professional.
The result clearly expresses the essence of my work."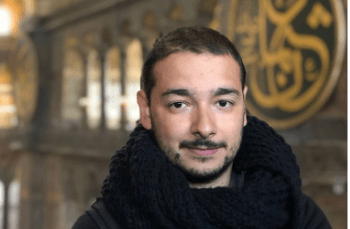 Maurício Alcides
"I have followed Pavani's work for years, and I chose to choose him to create my company's branding, giving him total creative freedom in the project. What I can say is that the experience exceeded all expectations. Today, the basis used in Madre Vida are the foundations of the visual identity of my other companies."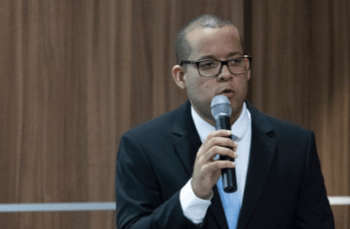 Marco Túlio Ribeiro
"I worked and will continue to work with Felipe Pavani for his commitment to excellence and attention to detail. He is a professional in constant growth, in addition to having the ambition to always be better at what he does."